Dragonchain, The American Blockchain Company
Create scalable and secure blockchain applications today and see the entire Open Source Money series now!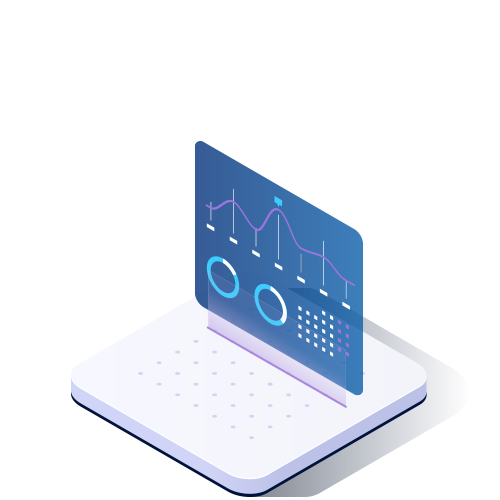 For Business
From social media reinvented to new ways of dealing with our digital identities, discover our customizable blockchain solutions.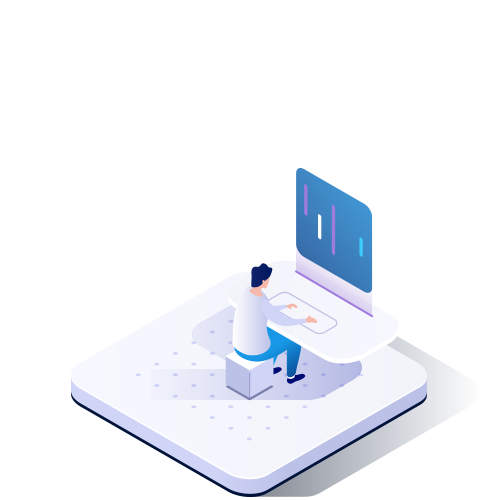 For Developers
A flexible API, along with official SDKs Dragonchain allows you to easily read and write to your own blockchain.
Learn More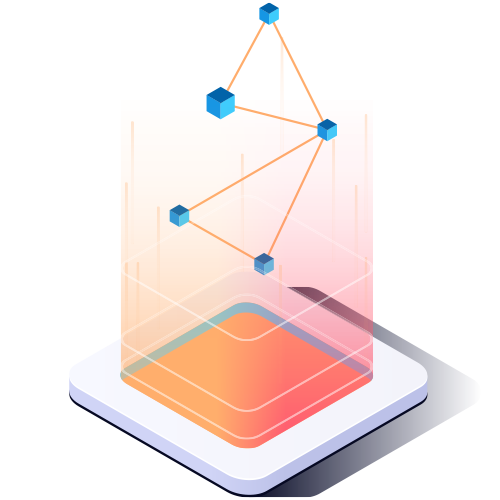 Ready to start?
Create your free account to explore what's inside the user friendly console and spin-up your own node in minutes.
Get Started
Looking for official Dragonchain merch?
Checkout our new merch store where you can find all the latest shirts, hoodies, mugs, and more.
Buy Merch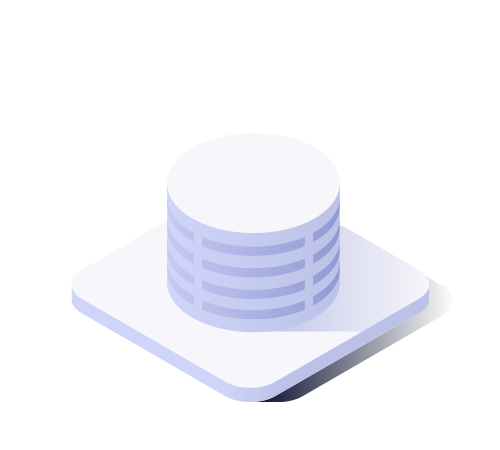 Where to get DRGN Micro-Licenses?
Buy DRGN Micro-License
Use the platform and join the revolution. Buy DRGN Micro-Licenses on popular exchanges such as Beaxy, Bittrex Global, and KuCoin.
Beaxy
Bittrex Global
KuCoin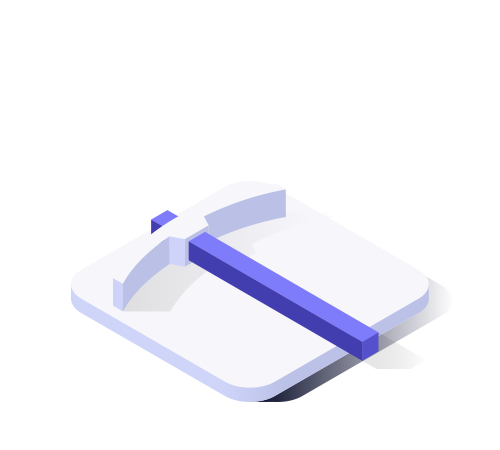 Provably Fair Contest System
500,000 DRGN
See our Provably Fair technology in action and join us every week for Super Happy Dragon Lucky.
Learn More