More than Just a Ledger
Build consumer friendly blockchain powered applications with Dragonchain. Sensitive business logic is always kept secure on your private node, unless explicitly permitted otherwise. Take advantage of Restful API integrations with your proprietary software to a private blockchain. Have secure decentralization on Dragon Net, with Interchained proof on multiple external public blockchains.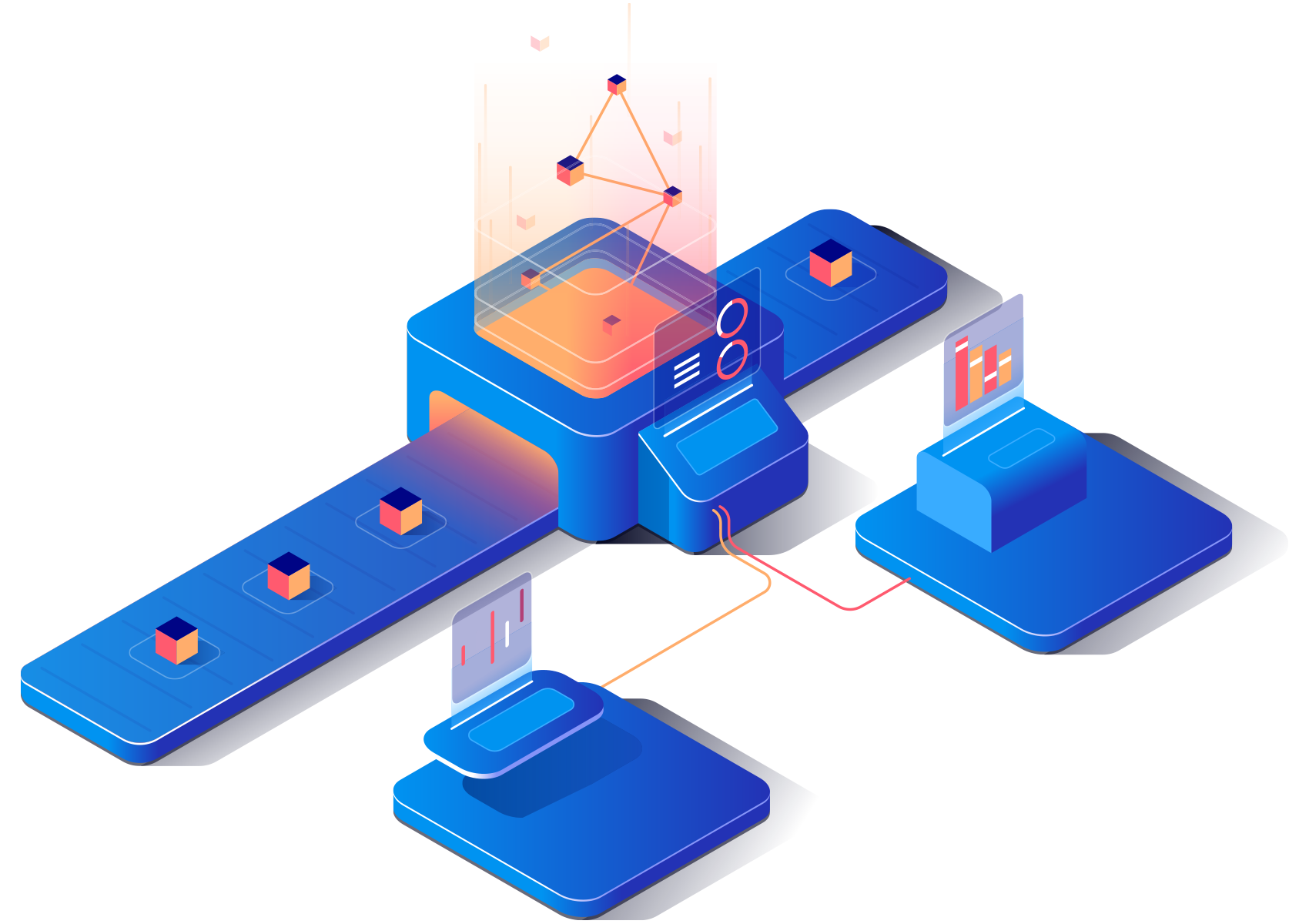 Open Source Blockchain Platform
The Commercial Environment provides a flexible, public/private hybrid blockchain platform for application developers to rapidly and securely deploy, while maintaining existing language development environments.
Streamline operations and reduce redundancy with automation in any coding language
Allow network to network and interdepartmental communications
Hybrid architecture allows instant transaction processing
Segregated and independently scalable consensus layers
Solutions ready to tackle your business problems
In addition to the core distributed ledger technology (DLT) solution, Dragonchain has pre-built business-ready applications posting transactions powered by DragonNet.
Eliminate costly fraud opportunities, secure IoT devices and billions of data records, provide transparency to internal employees, external third parties, regulators and consumers.
Ownable, decentralized communities to take on fake news, trolling, and censorship. Be rewarded for content as judged by the community.
Harness the power of blockchain to capture, sign, timestamp, and archive anything. Build any blockchain based chain of custody application.
GDPR and CCPA capable identity management to Increase security, reduce your risk of storing customer data, and increase customer engagement.
A decentralized Learning Management and Record System built for The Experience API (xAPI) standard. Monetize your knowledge.
Provide contest participates with measurable and immutable proof the selection was fair. Let us power your next contest.
Tokenize your reward program with new modeling, retention, and loyalty incentive methods for improved customer satisfaction.
"I had no idea the technology piece could allow us to go from absolutely nothing, to something that is being used in our store right now -- today; in 4 days."
Ryan Sanderson, Knowledge Perk CEO
Learn more about data integration