Welcome to Dragonchain
Did you see Dragonchain on Open Source Money? Learn more about our solutions or find official Dragonchain merch in our store.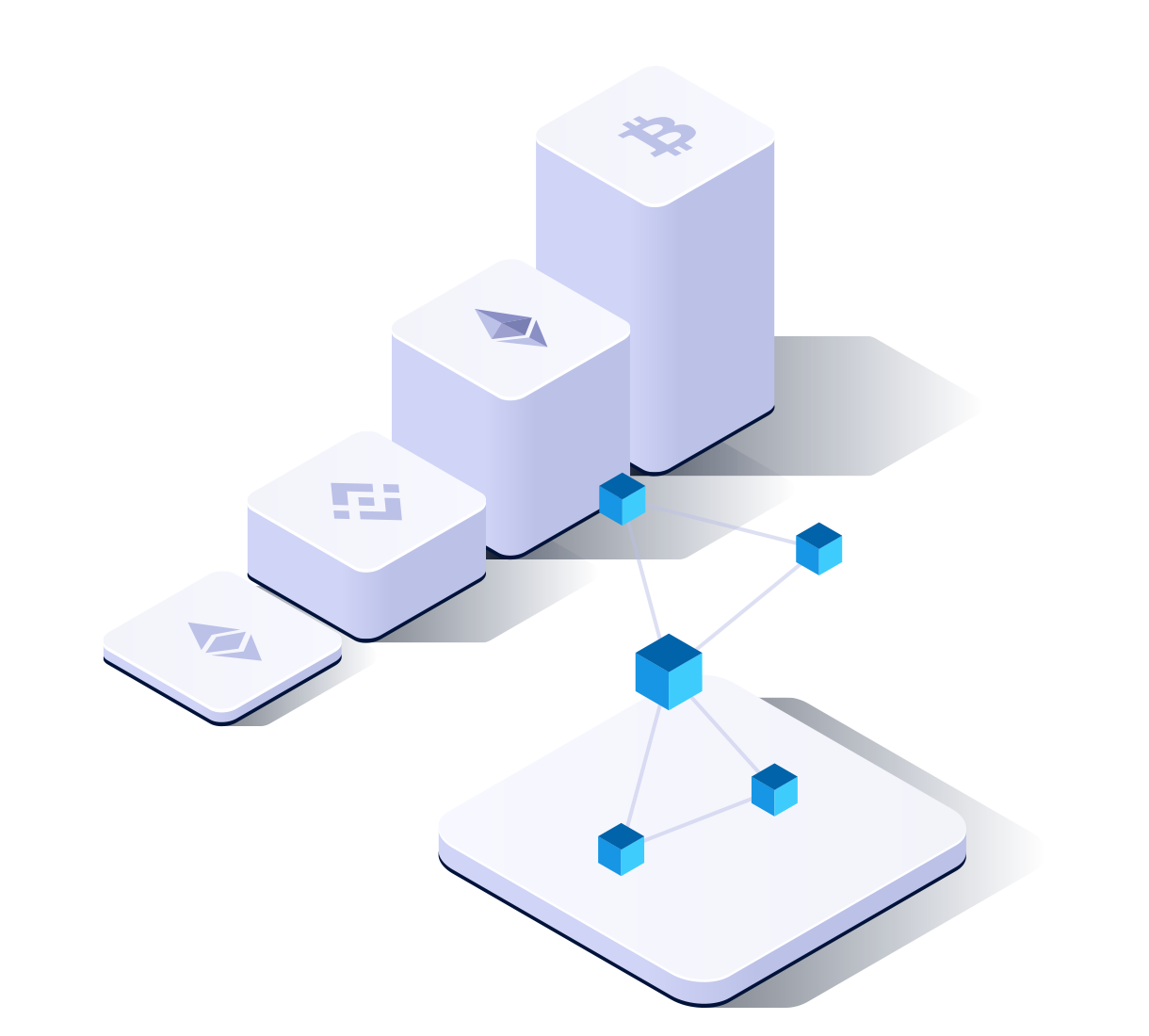 What is Dragonchain?
Dragonchain is a blockchain platform for rapid development
Dragonchain is used by enterprises and developers to build blockchain applications and integrate this technology at a rapid speed into their existing software and systems.
Learn more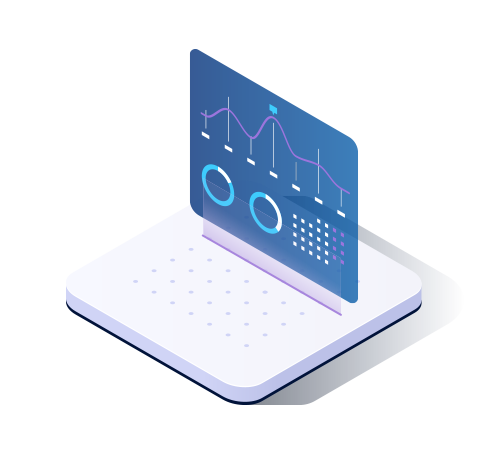 For Business
Not sure what to make or how you can integrate blockchain into your application? See a few of our solutions to spark an idea.
See our Solutions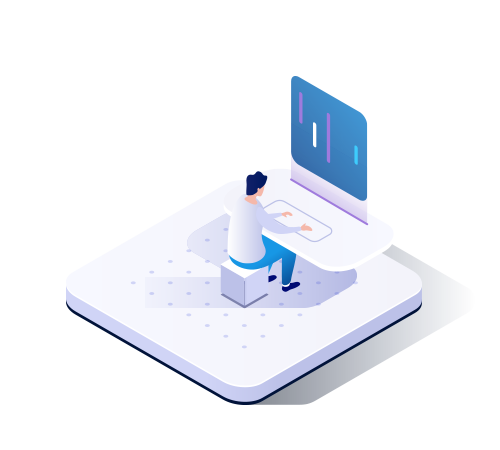 For Developers
Writing to the ledger is immediate compared to others which take minutes or hours and may be slower under load performance.
Get Started