Flexible & Scalable Hybrid Blockchain Platform
Integrate business logic with Dragonchain's open source blockchain platform through RESTful APIs, and write smart contracts in programming languages your developers already know.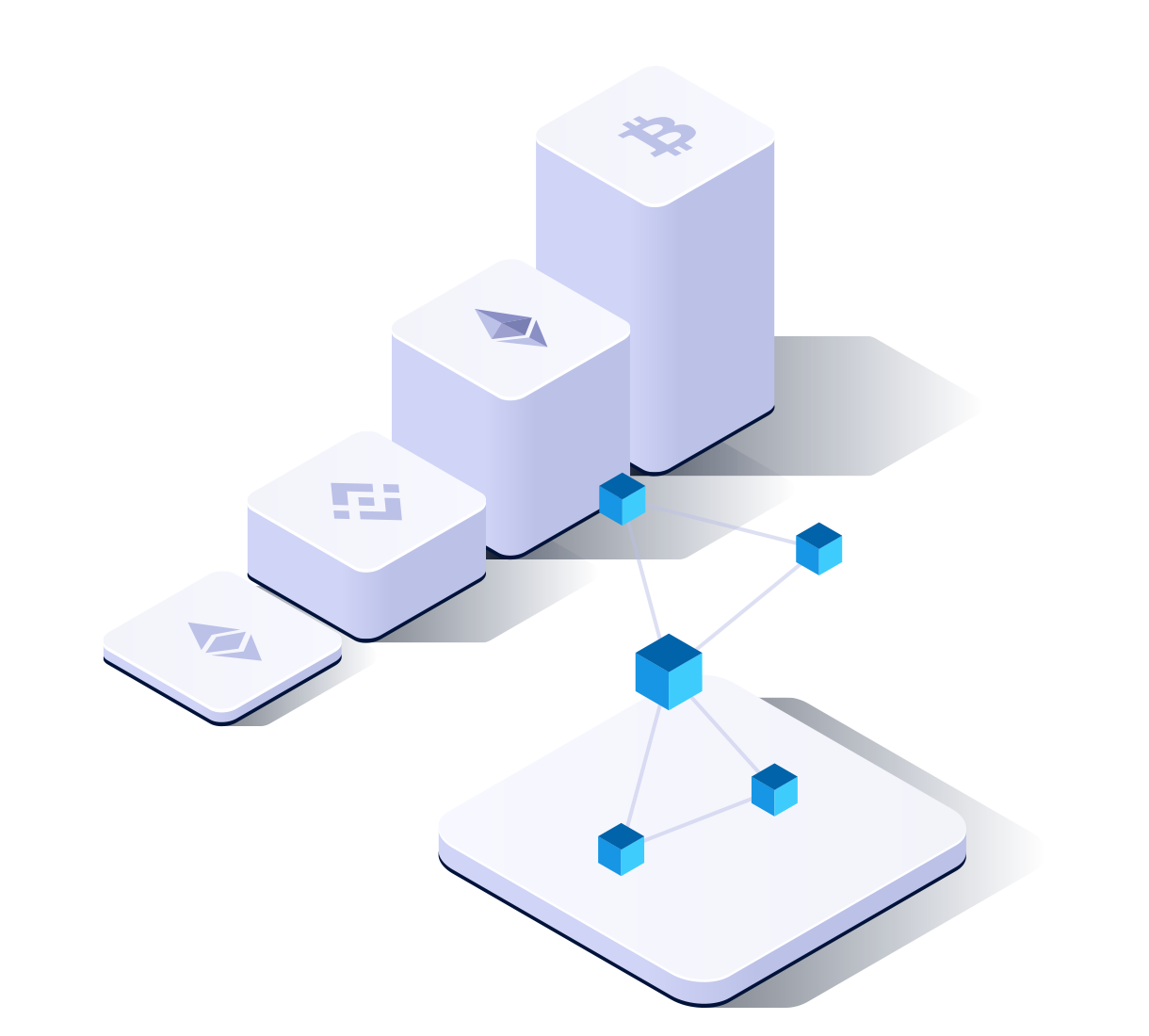 What is Dragonchain?
Dragonchain is the most flexible platform for hybrid blockchain solutions
Dragonchain is used by enterprises and developers to build blockchain applications, and connect their logic with distributed ledger technology. Benefits include increased automation, provide trust and proof, maintain transparency, and ensure privacy, with unparalleled security.
Learn more
Solutions Ready to Tackle Your Business Problems
In addition to the open source blockchain technology, Dragonchain has pre-built business-ready applications that can adjust to your business needs.
GDPR and CCPA capable identity management to Increase security, reduce your risk of storing customer data, and increase customer engagement.
Harness the power of blockchain to capture, sign, timestamp, and archive anything. Build any blockchain based chain of custody application.
Eliminate costly fraud opportunities, secure IoT devices and billions of data records, provide transparency that can not be tampered with.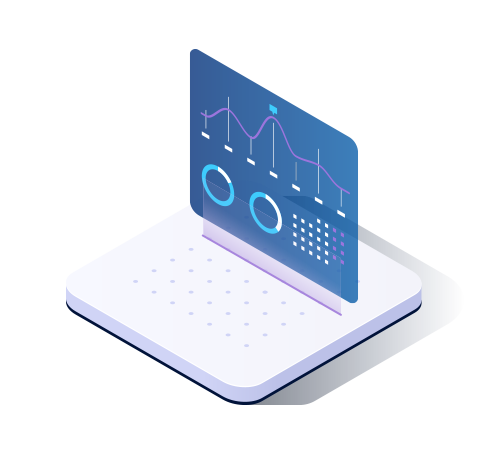 For Business
Want to learn more on how to integrate blockchain into your application? See a few of our solutions to spark an idea.
See our Solutions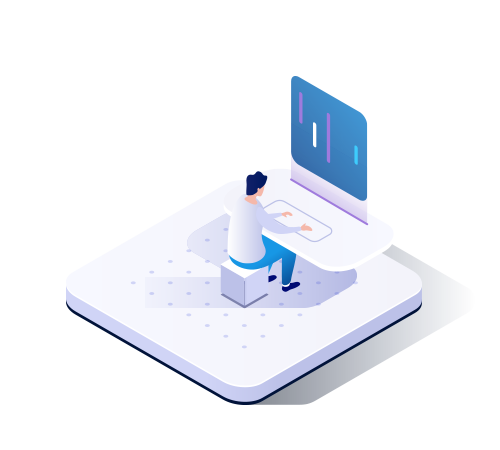 For Developers
Writing to your private blockchain with selective public capabilities is immediate, compared to others which take longer, and may experience congestion or expensive fees.
Get Started